From 04/07 to 07/07, the international fashion scene descended on the German capital for the tenth anniversary of Berlin Fashion Week.
Rebecca and her girls naturally couldn't resist the opportunity to visit the most exclusive fashion fairs, shows and events.
They took their time checking out the styles of renowned designers and tracking down new trends, hot labels and newcomers for the boutique.
Designer Lena Hoschek's show for her collection "Kiss me Piroschka" was an absolute highlight. Her feminine creations with bohemian embroidery enchanted everyone, including the Rebecca girls.
Rebecca and Franzi were in their element at the Premium fashion trade show and ordered the hottest pieces for you – look forward to seeing them soon!
They also attended the Berlin Fashion Salon at the Kronprinzenpalais, which was held for the sixth time and showcased Germany's most en vogue labels.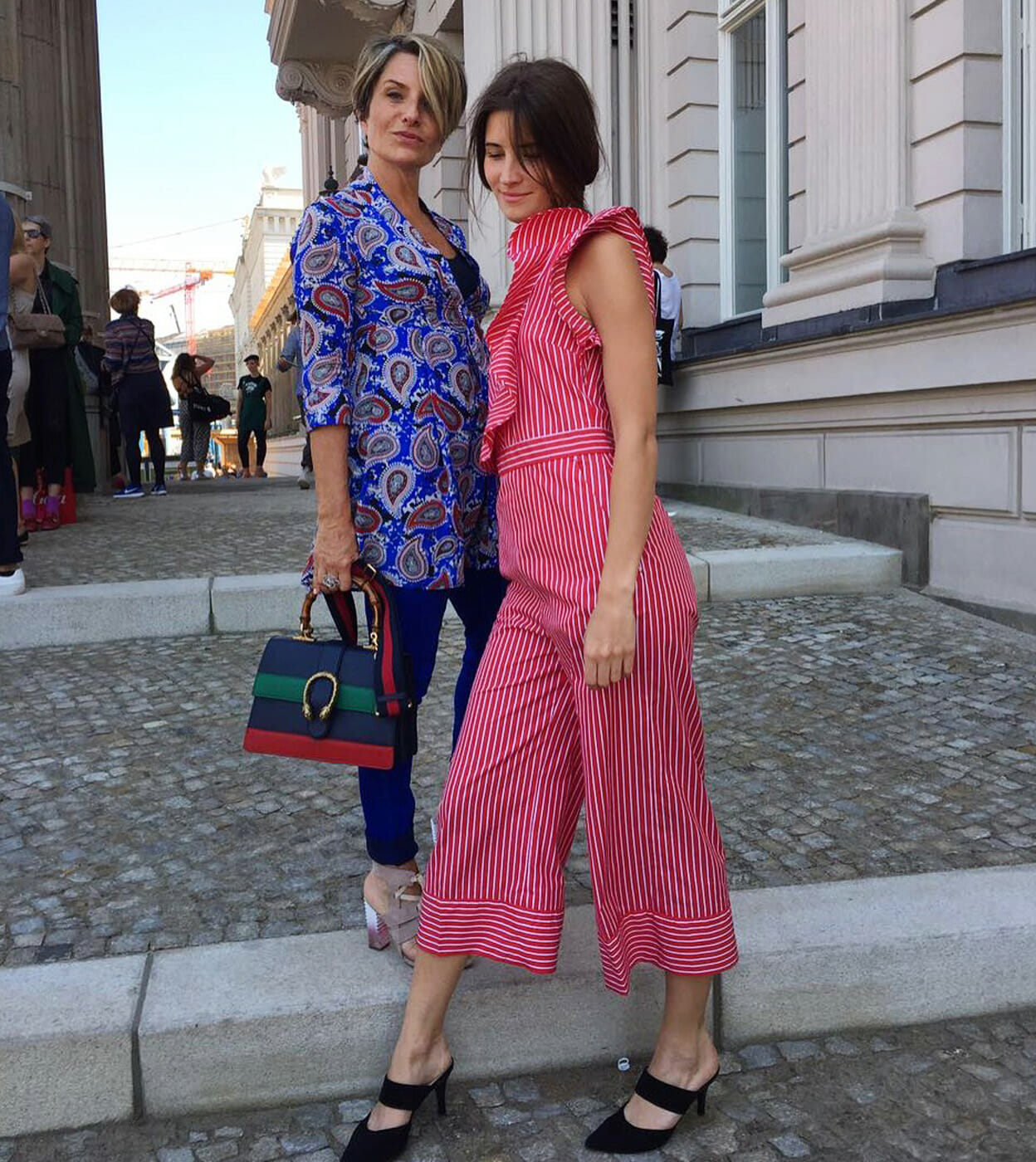 Without giving too much away, they dug up some true treasures here as well. And they discovered a new label for the Concept Store!