Love is in the air!  No matter where you look, wedding bells are ringing; the season is upon us. To make your celebration as beautiful as it can be, it's crucial to have the right dress code.
The bride is sure to have already found her dress. Now, it's the wedding guests' turn to find fantastic looks to wear on the special day.
The right outfits are waiting for you in our boutique! Because with her keen sense for exclusive fashion, Rebecca has tracked down this season's most beautiful dresses.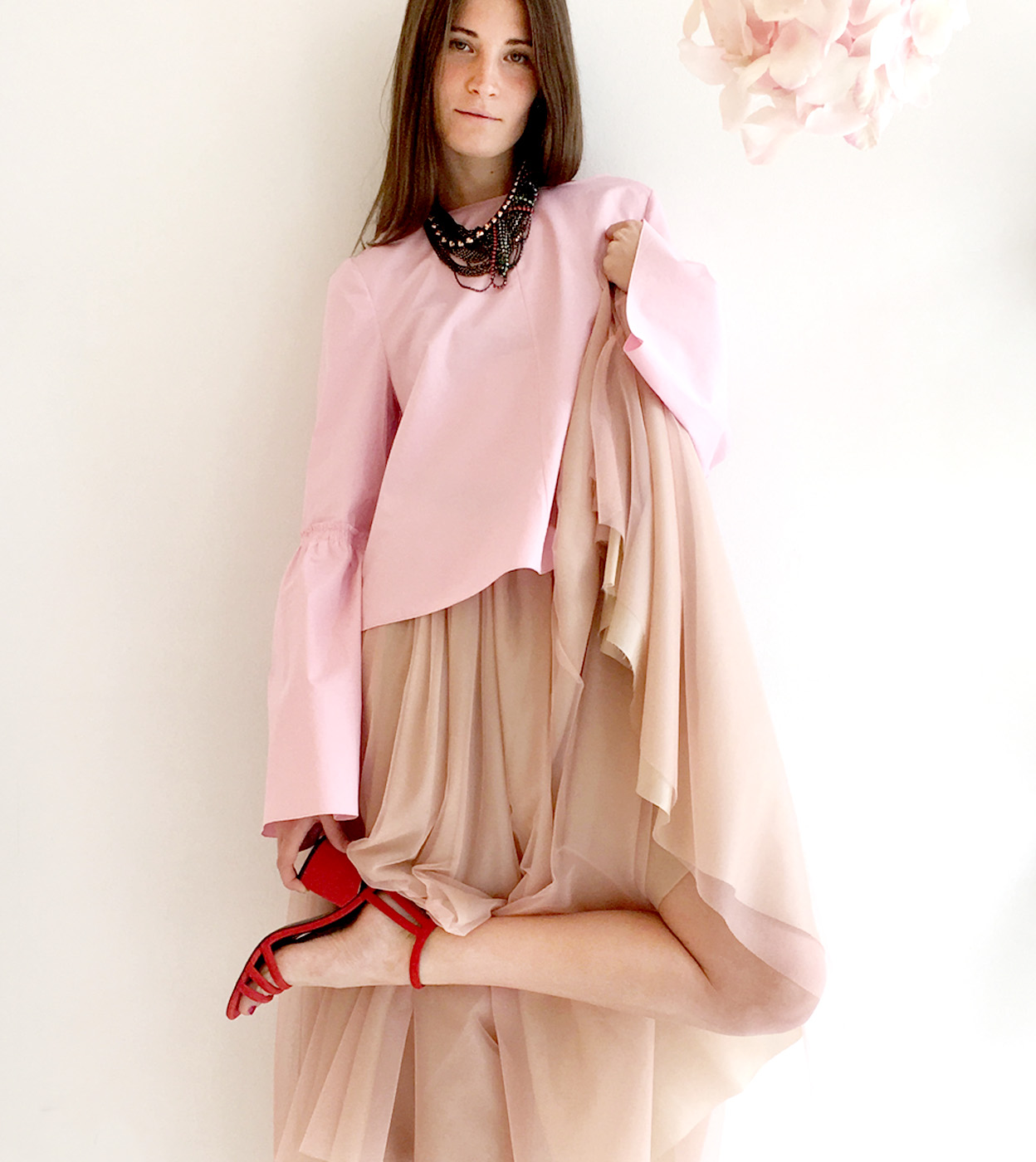 Take a look at the pictures to see what awaits you in the boutique. Of course, our selection of festive designer outfits is much larger!
Dresses with elegant prints made of fine materials. Exceptional evening gowns and matching statement accessories by Gabriele Frantzen are waiting for you …