'Rebecca's roads lead to Rome' ♥ – the city of fashion. Italy's historically unique metropolis is one of her favourite places to go because it's full of exciting things to discover. Rome is one gigantic museum – with an infinite amount of impressive buildings.
A must-see is the Galleria Borghese with its high frescoed ceilings, and of course, the gigantic Colosseum. In no other city do history and modern life meet so strikingly.
You can't put the feeling of living in Rome into words; you have to experience it with all your senses.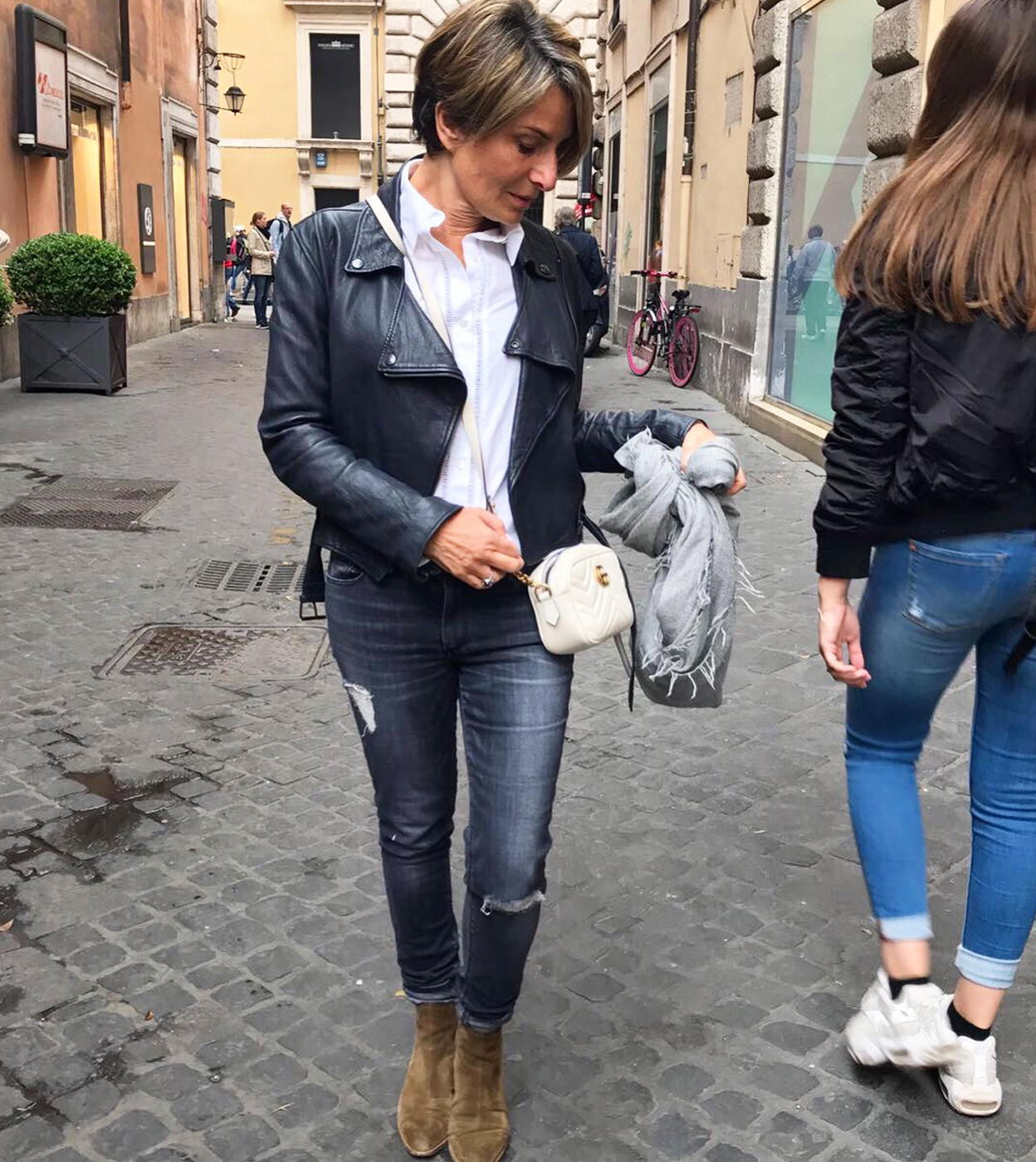 The most mouth-watering pasta in town can be enjoyed at Taverna Trilussa. Pierluigi – a historical trattoria – has the best fresh fish.
And you can drink your mandatory postprandial espresso at the traditional SciaScia, known for its specialty coffees. Rebecca's favourite: espresso with a piece of dark chocolate. You can get it at the bar for just one euro.
To chill out in the evening, Rebecca recommends a visit to Zuma, a restaurant with an exclusive bar in Palazzo Fendi. Here, delicious drinks are served in a modern location.
The luxury boulevard Via Condotti, not far from the Spanish Steps, is a good place for a stroll. This is where you'll see stylish Roman women sporting their inspiring trends. At the world-renowned Trevi Fountain – the wishing well – dreams come true, according to legend.
Rebecca didn't miss this chance and made a wish of her own. But of course, her wish must remain a secret ;-).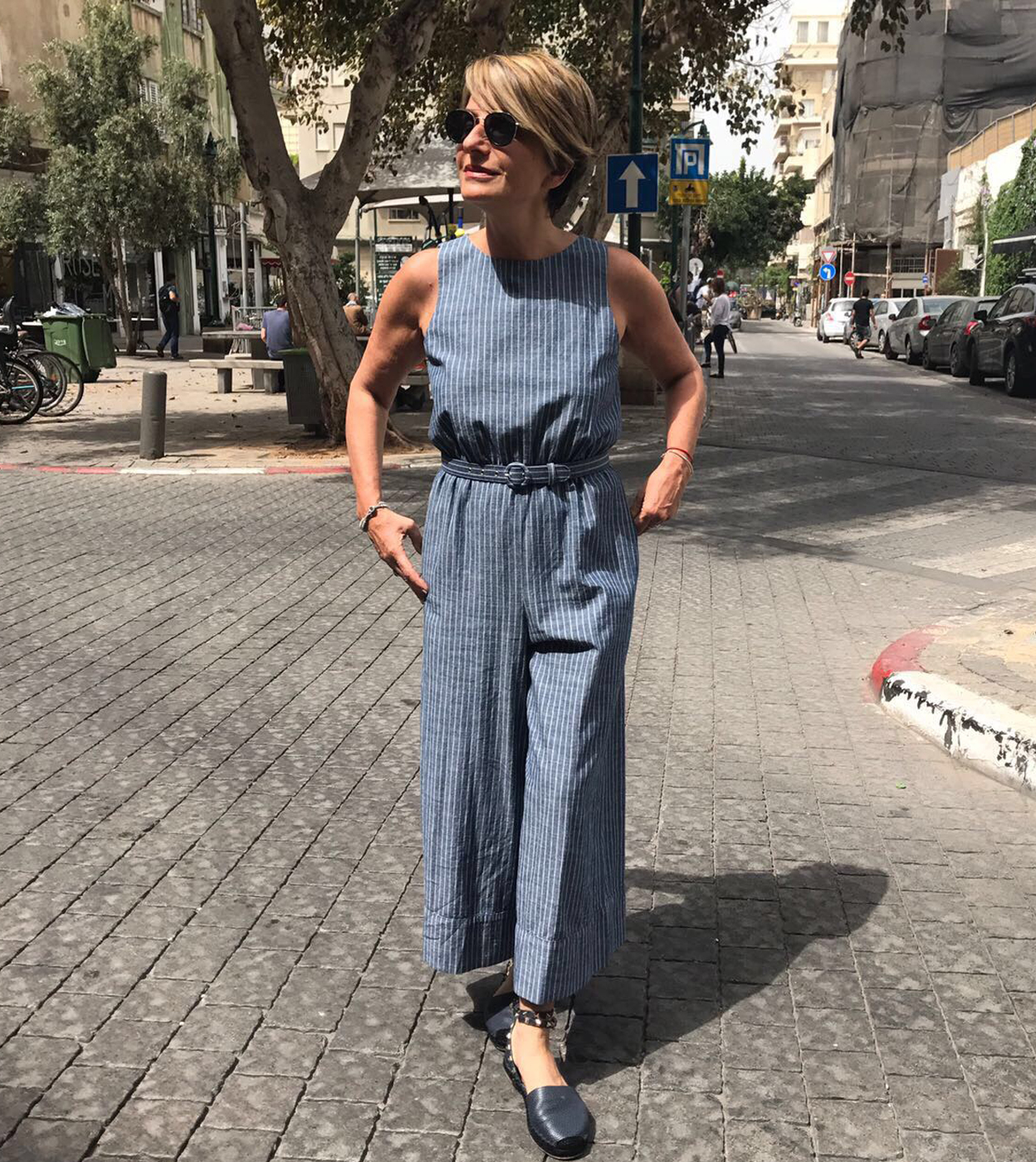 You can experience a bit of Roma lifestyle in our boutique right away, because Rebecca has drawn inspiration from the metropolis. By the way: you can now get espresso with dark chocolate in our Concept Store.
Just come by and try on Rebecca's favourites!