Being a mother – a full-time job!
Rebecca took Mother's Day as an opportunity to celebrate loving mothers and give them a well-deserved break.
"Because we're not just mums – we can do more!
We're women. Women with lots of personality."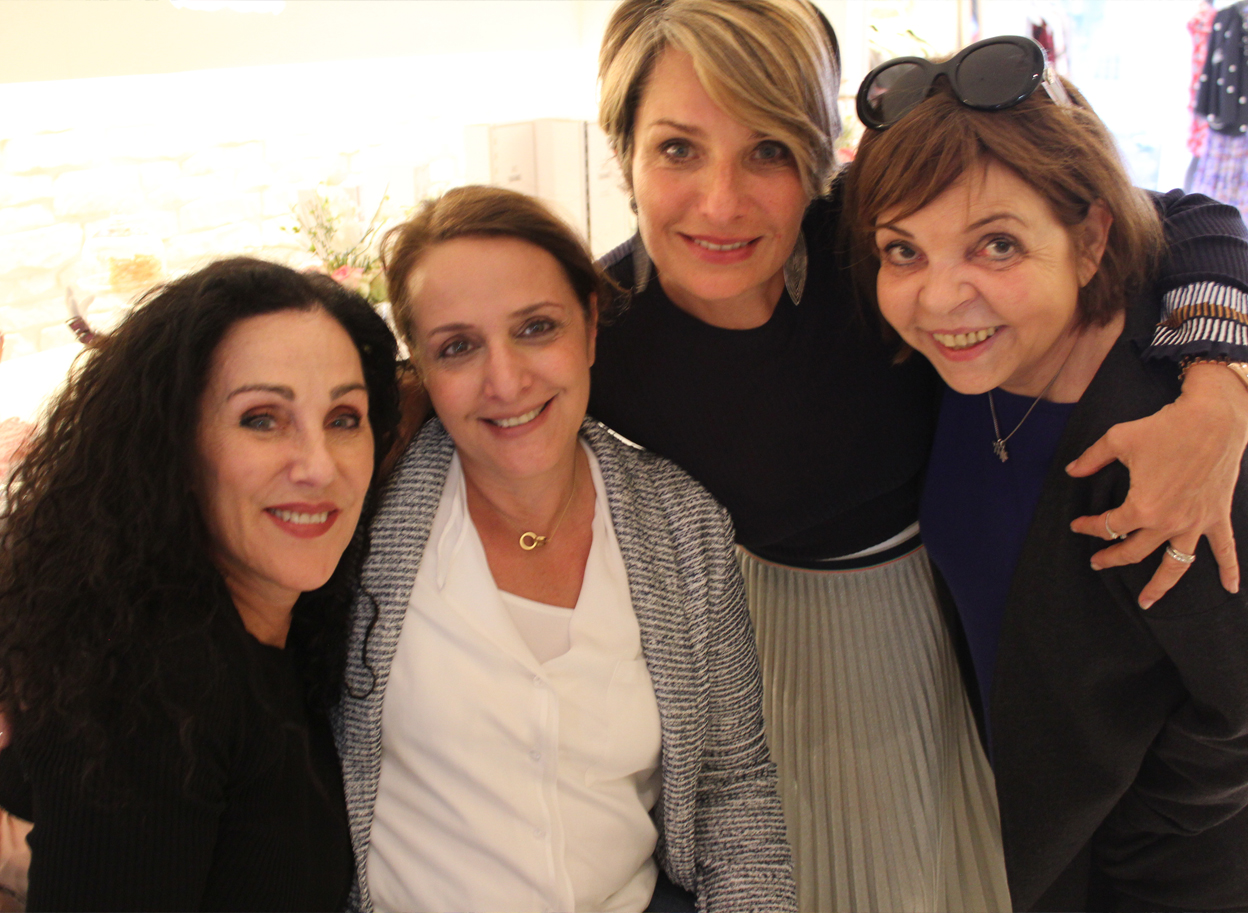 With a glass or two of Crémant/Champagne and a petit four from the Parisian patisserie Lenôtre, the mums' inner fashionistas emerged. In a familiar atmosphere, Rebecca and her team created new looks with their visitors and drew inspiration from the exquisite designs.
We're already looking forward to the next event ❤!