At REBECCA, we're looking forward to presenting Alexander Wang's spring collection exclusively to you. Rebecca's bringing the must-haves of the New York Fashion Show to her Concept Store in Berlin-Mitte.
"I'm not like most designers, who have to set sail on an exotic getaway to get inspired. Most of the time, it's on my walk to work, or sitting in the subway and seeing something random or out of context."
Alexander Wang
In his current collection, this trendy fashion designer was inspired by the street style of the big city, giving that je ne sais quoi to classic basics including the button-down shirt and the boyfriend blazer. He makes feminine chic – trendy floral prints and fine, black lace – blend into an edgy look, adding masculine details such as pinstriped fabrics and oversized cuts.
Alexander Wang stands for straight, minimalist cuts and clean colours. It's the perfect combination of ready-to-wear and urban style that makes his avant-garde designs so special.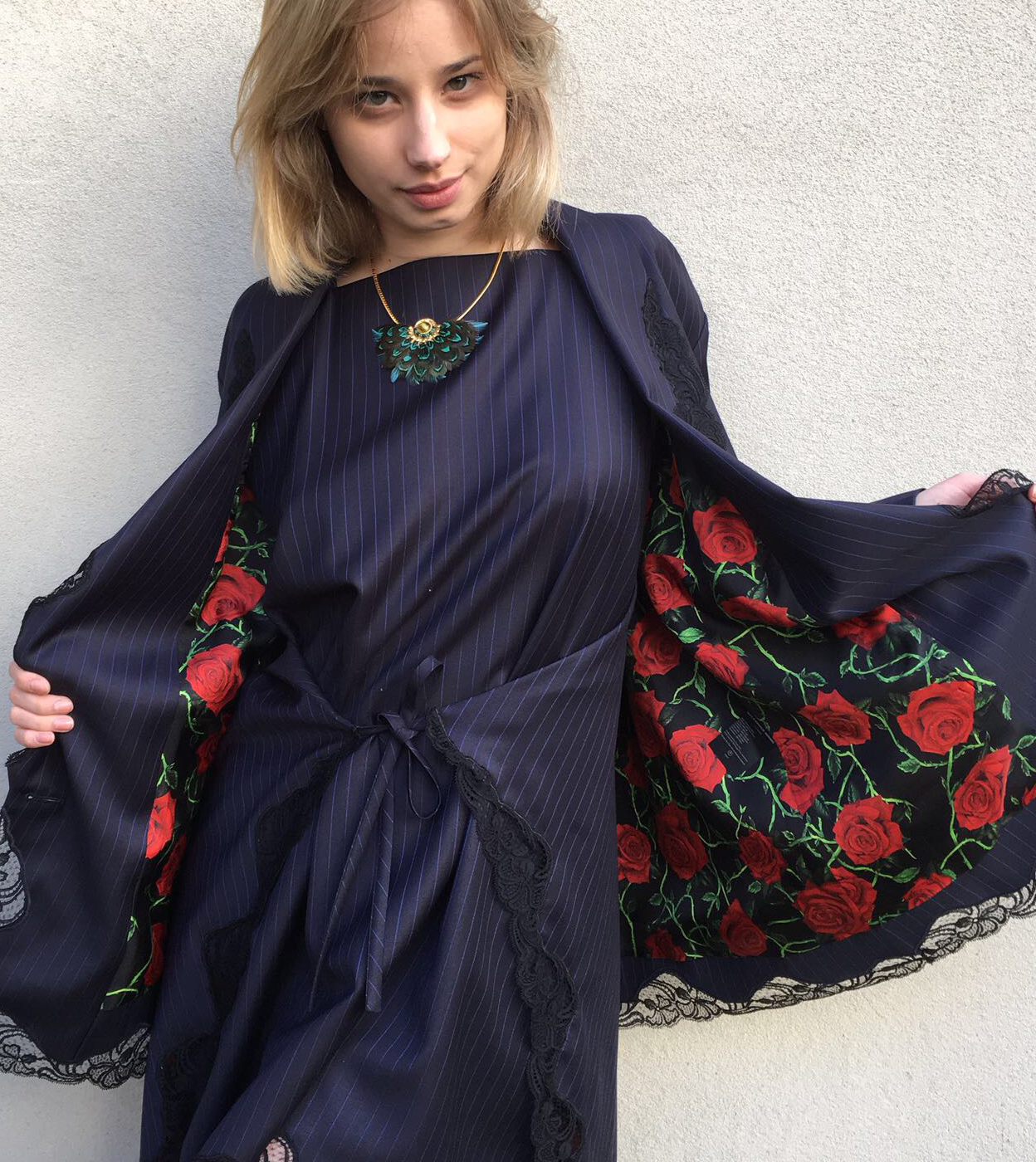 And not just celebrities, like Gigi Hadid, Bella Hadid, Kendall Jenner and Hailey Baldwin, love his statement clothes, shoes and bags – we're excited about them too!
We have the most beautiful outfits ready exclusively for you.