Directors and actors, international stars alike, are flooding to Berlin to showcase their newest films. There's glitz and there's glamour. Evening gowns swoosh down the red carpet and sexy dresses garner the spotlight, making this the perfect moment to put together your own outfit and take off to a premiere!
The Berlinale has a shimmering aura. On the one hand, the festival stands for film history, living culture and excitement. On the other, it embodies pure glamour. An intoxicating mixture.
What do these things share? They're simultaneously exciting and new. It's like the thrill you get right before embarking on a journey to an unknown destination. Because the audience members don't know what awaits them. And the stars? They have no idea whether their productions will be well received.
Dieter Kosslick, the director of the Berlinale, reveals the direction, the highlights, that is, of this year's festival. In the light of current political and social challenges, he sees (film) artists as messengers on whom a "disenchanted world" pins its hope:
"Perhaps it's the stories of strong individuals and the ideals of outstanding artists that are replacing the great utopias. We come across people like this again and again in this year's Berlinale programme."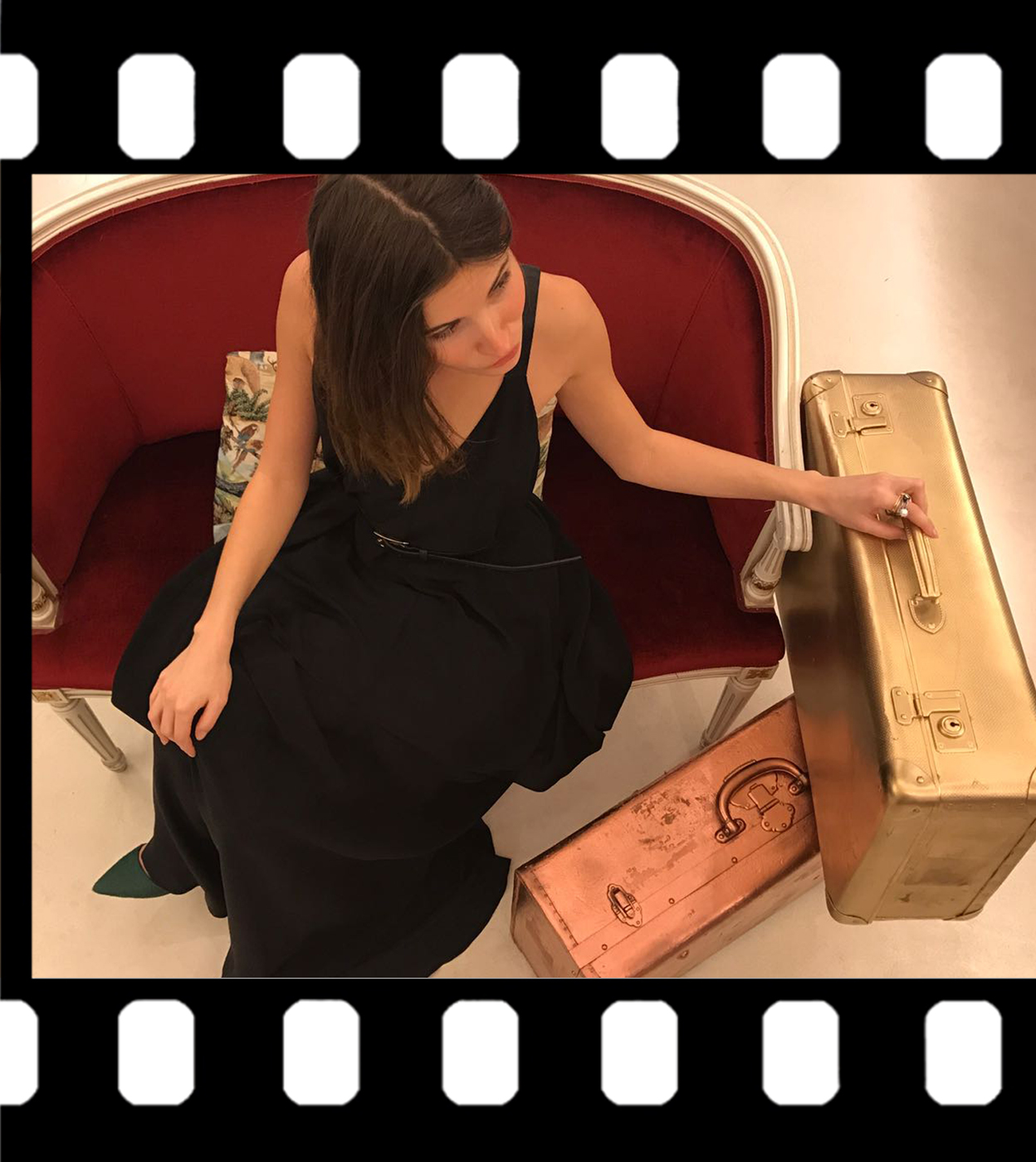 It's going to be exciting. A wide range of subjects awaits you, so prepare yourself for unforgettable premieres, personal stories and cinematic highlights!
Find the perfect red carpet outfit to emphasise your own strong personality in the REBECCA Concept Store. We have unique fashion highlights just for you – from international designers like Alice + Olivia and Vera Wang, to Rebecca Zehden's very own creations.
Create your own special moment and surprise yourself!
With all your beauty.