Wildly natural, modern and creative. Rebecca, the collector of fashion gems, has just returned from South Africa, with suitcases stuffed full of inspiration and beautiful items from Cape Town and Zambia. Because truly special pieces can't simply be found; you have to look for them, really dig for them. They have history. Which is why Rebecca travels the globe: to discover unique pieces and trends.
It's pure pleasure to enjoy a beach breakfast in the hot African summer while listening to the raging ocean. A life immersed in nature, but wonderfully luxurious at the same time – that's what you get at places like the Sabi Sand Game Reserve. A stay in the Singita Ebony Lodge is a holiday pure and simple. And the 'Big Five'? Just around the corner.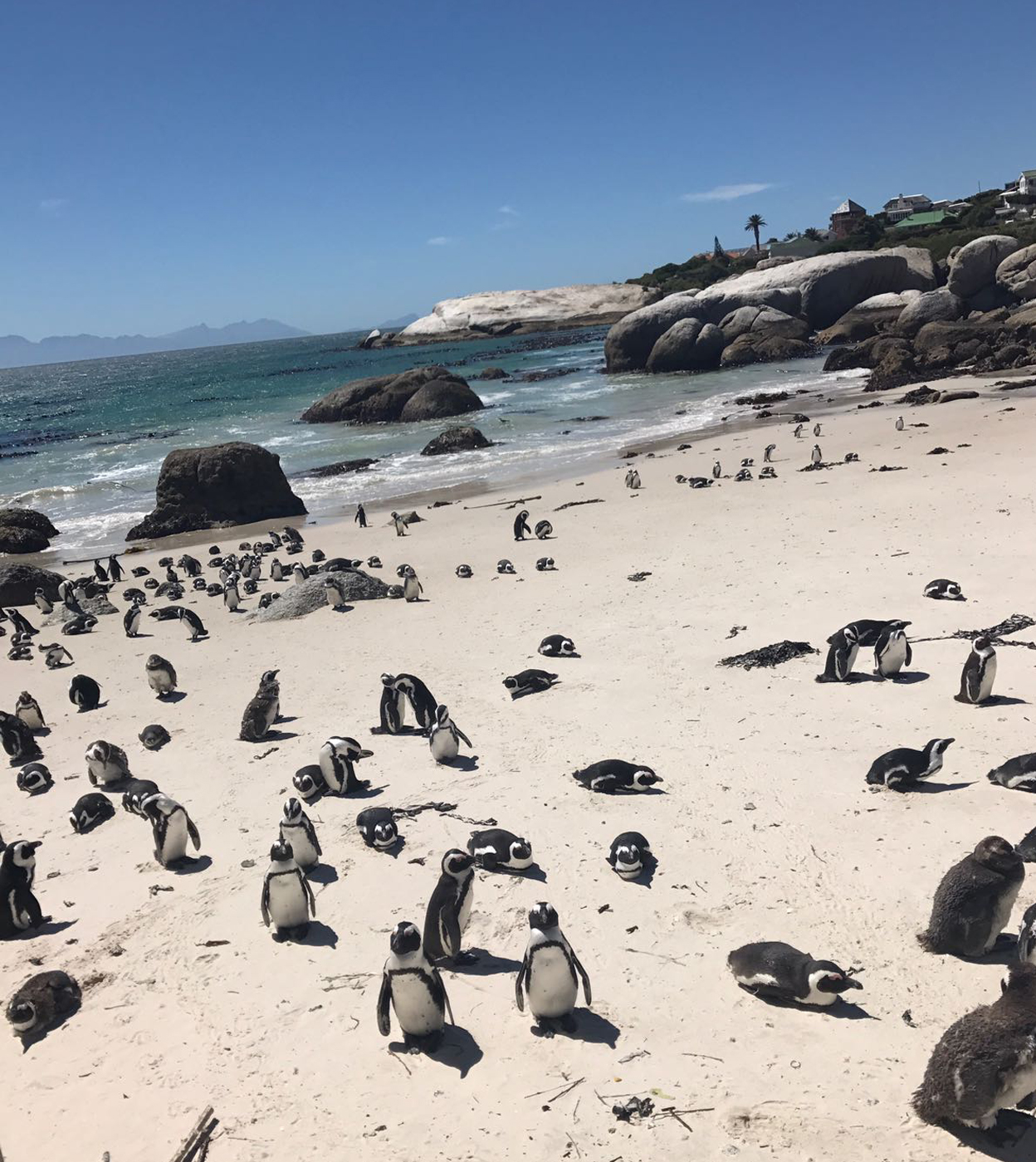 If smaller wildlife is more your thing, go and visit the super cute penguins in Cape Town. Rebecca fell in love right away ♥!
For accommodation, Rebecca recommends the Ellerman House hotel.
The fashion industry has long been established in this metropolis: beautiful fashion items and accessories will lure you into little shops, like Missibaba in Bree Street or Giro del Mondo in the Cape Quarter. African handicrafts can be found in the floating Watershed Market. The city and the continent exude energy and creativity. And of course, Rebecca has brought her favourite items back just for you!
When it comes to food, too, there's a lot to discover in Cape Town; The Test Kitchen, Il Leone Mastrantonio and The PotLuck Club offer delicacies that could almost be called haute cuisine. For dessert, visit Truth. This steampunk-inspired roasting plant has been crowned the best café in the world.
On her journey from the coast to the heart of the Western Cape – with its lovely towns like Stellenbosch and Franschhoek – this foodie's imperative was: enjoy it with all your senses! In Franschhoek, paying a visit to Foliage, probably South Africa's best restaurant, is well worth your while.
The region's sun-ripened wine is also simply amazing. The traditional grape, Pinotage, is outstanding. Rebecca's favourites were those produced by the brand Kanonkop. And overnight stays? The Delaire Graff Lodges offer the ultimate in relaxation …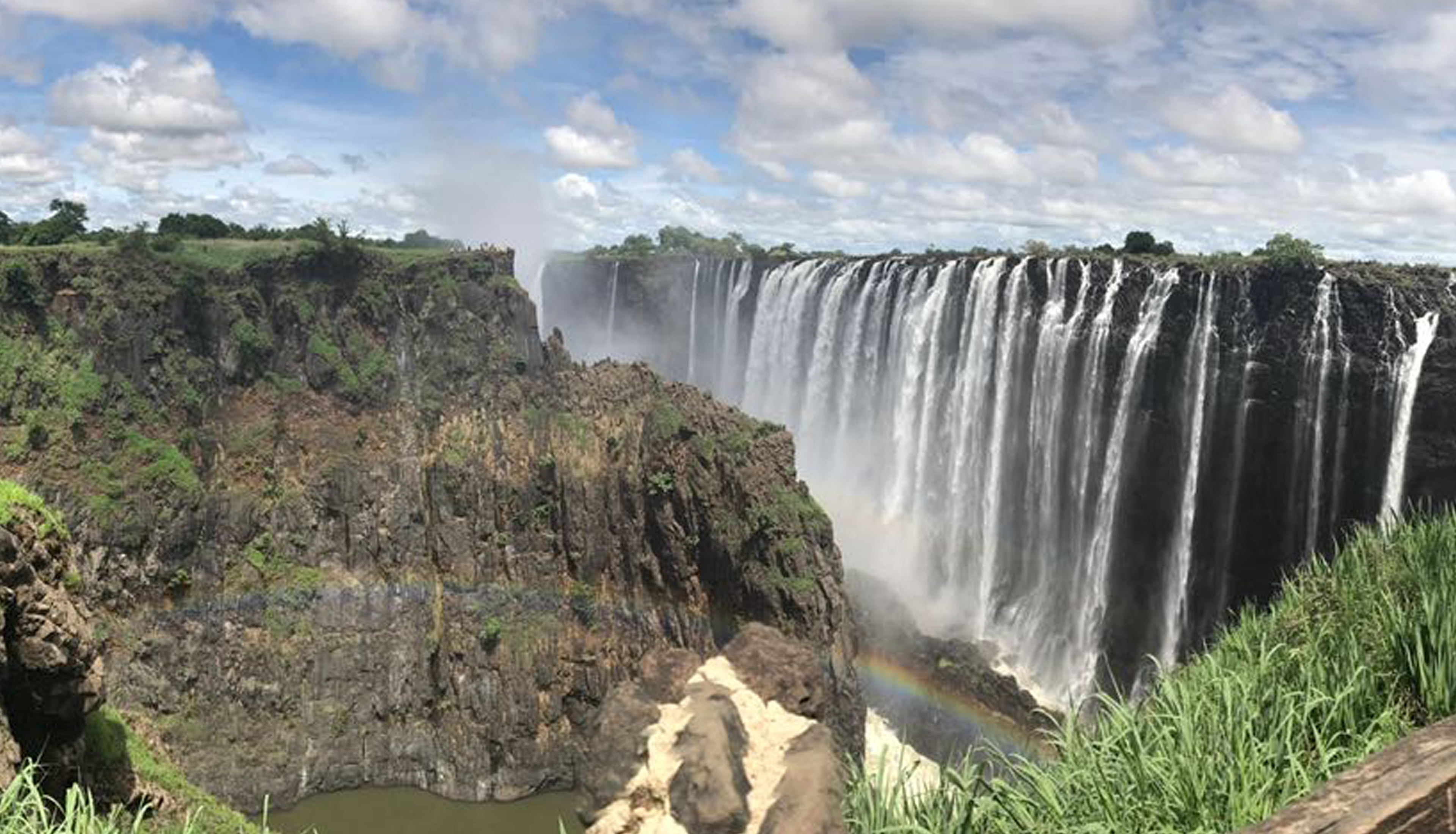 But Rebecca also experienced the dark side of Africa. In the villages of Zambia, she met people who live in the simplest way imaginable, in the poorest of conditions. It can't be said enough: it's our duty to support these poor but creative and vivacious people. Because no market, no income.
That's why it's important to purchase these beautiful, offbeat products made in Africa and bring them back to Europe. These items are pure inspiration!