Mmmmmhmm. So cuddly! We couldn't resist bringing White+Warren's fine cashmere scarves and super fluffy hats to Berlin. The perfect complement to any winter outfit, they can be combined brilliantly, and their high-quality finish makes them utterly captivating.
KEEP IT CLASSIC, the label's slogan, (just about) covers it: ready-to-wear meets elegance. Almost 20 years ago, Susan began designing fine cashmere knitwear. Her well-established label blends style with quality and elegance. The perfect combination!
Why are these items so wonderfully soft? That softness is a sign that they're made – 100% – of only the absolute finest cashmere. These natural fibres originate from the undercoat – also known as the 'duvet' – of a species of goat from the Kashmir region, goats which are now also endemic to Australia, Mongolia and other parts of the world.
This incredibly delicate wool is referred to as the 'fibre of kings'. Cashmere yarn has been produced and finished manually for over 2,000 years – it's simply too delicate for machine production.
The material is exquisite – and it really does feel like royalty. Especially with White+Warren's high-quality finishing. Their accessories are designed to be two-ply with superfine weaving. Perfect for cold winter walks, as well as elegant business outfits.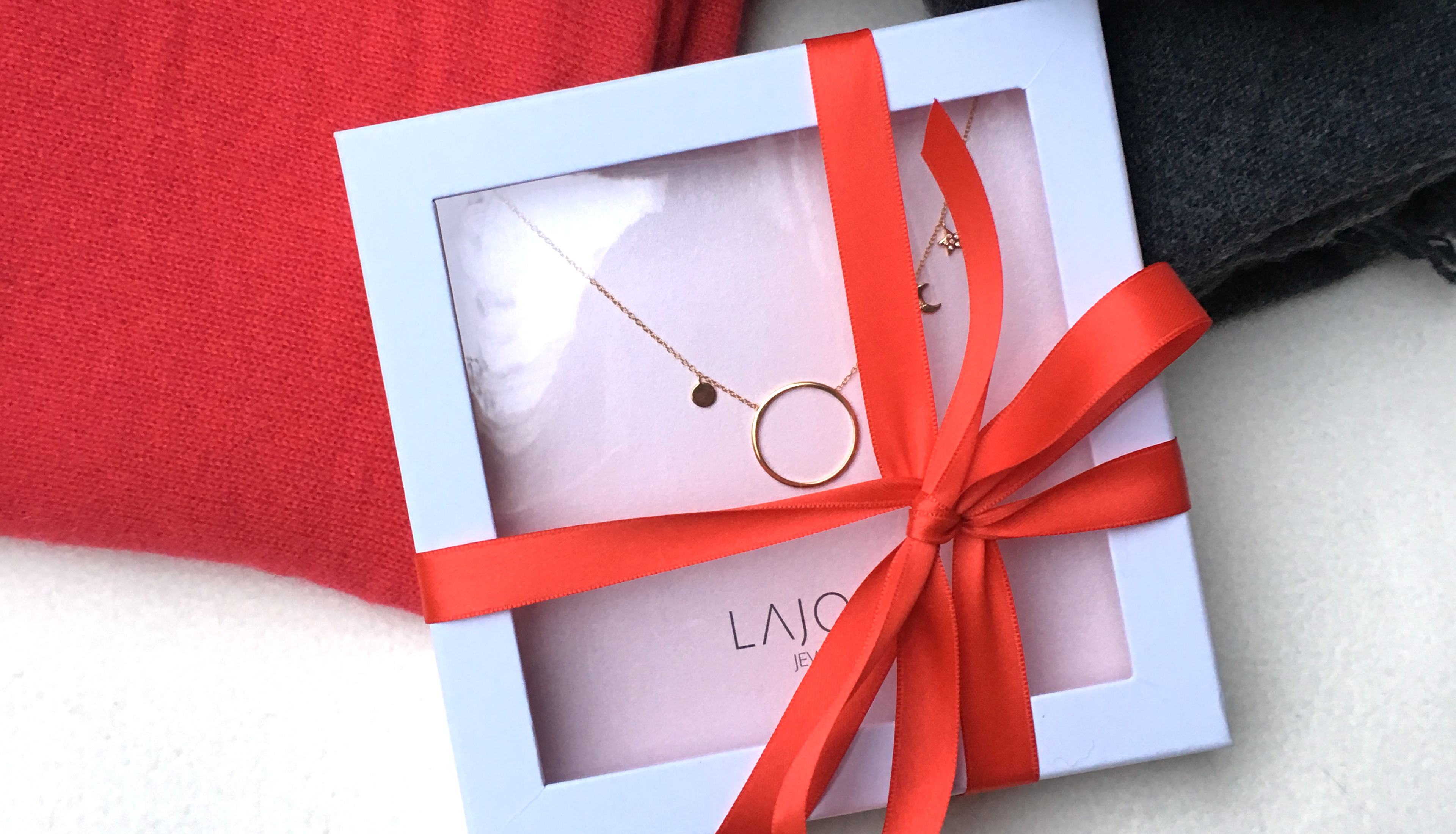 Our absolute must-have for the cold winter months: timelessly beautiful, high-quality knitwear.
But watch out: it can be addictive! Once you've tried them on, you're never going to want to let go of these cuddly accessories. Which isn't a bad thing. After all, they match any outfit, and provide ultimate comfort.